National Foster Care Month is an important recognition of the crucial work done by foster families across the nation. As a foster parent myself, it has always been a goal of mine to pass solid legislation that will improve our foster care system.
My commitment to improving our foster care system is why I introduced House Bill 2995. This piece of legislation ensures that the timetable for foster parent payment is moved up, without costing the taxpayer any extra money.
I have seen some of the challenges that often hinder loving families from pursuing fostering, one of those being financial. This legislation will help remove that barrier by ensuring parents have the cash they need to provide for the children in their homes.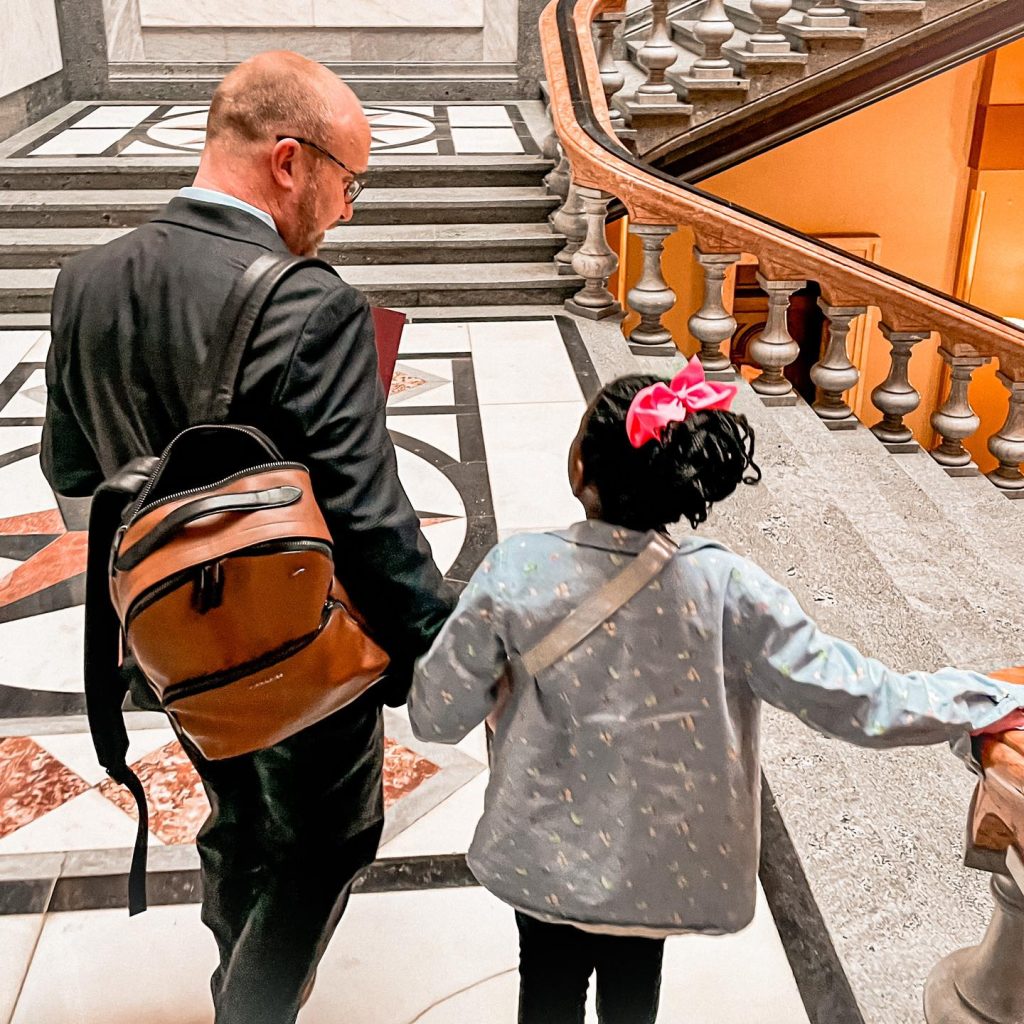 Becoming a foster family was one of the best decisions my family ever made, and I am so thankful that we were called by God to embark on this journey.
If you are interested in becoming a foster parent, click here to visit the DCFS website for more information.