About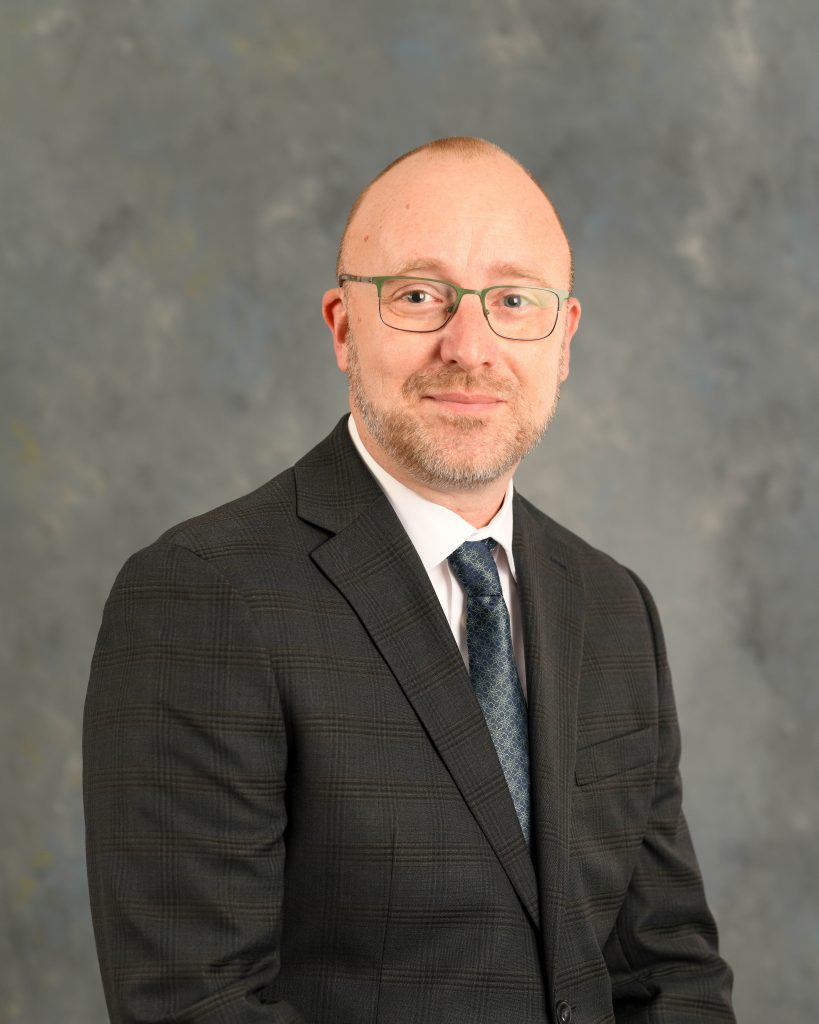 Representative Jed Davis was raised in Lisbon, Illinois, where he attended Lisbon Grade School and Newark Community High School. He received a BS in Civil Engineering from Valparaiso University in Valparaiso, Indiana.
Over the past couple decades, Representative Davis has worked as an Acquisition and Entitlement Manager, Project Developer and Engineer, Regional Sales Manager, Technical Sales Manager, and Vice President of Engineering and Development. He's managed hundreds of millions in public improvements including roadways, sanitary sewer systems, and water works systems.
Representative Davis has served as Chair of the Zoning and Planning Commission and Trustee of the Village Board for the Village of Newark, Illinois. He's also served as Board President of the School Board for Parkview Christian Academy in Yorkville, Illinois. Representative Davis was sworn in as State Representative for the 103rd General Assembly in January 2023.
Representative Davis and his wife, Melissa, along with their four children reside in Newark, Illinois. They're active in the surrounding communities and also foster care.